Learn more about what goes into a great Black Friday headline that sells.
Email campaigns are excellent ways to promote Black Friday deals. However, it is really important to come up with poignant content that's actually catchy, compelling and inviting. The headline is always the most important component of any email because this is what your readers will see first!
For this reason, it is very important to put some serious thought into it. Keep reading to learn more about writing the perfect Black Friday headline for your email campaign!
Be mindful of headline structure.
Headline structure is very important. The best way to come up with a high-performing Black Friday headline is to stick to this simple formula:
The Hook + The Product + The Deal.
"The Hook" is a mini-catchphrase within the headline. Something that has the power to attract the audience, and that somehow relates to the product. "The Product" should briefly mention the product for sale, if possible. "The Deal" should disclose the sale's conditions. In addition to that, it's important to mention "Black Friday" somewhere in the headline.
Please find a few examples below, featuring "the hook" in bold, "the product" in italic, and "the deal" underlined.

In the mood for a new frock? All dresses at half price on Black Friday!
Black Friday deals: Up to 80% off storewide. Doesn't get any better!
As you might notice, the order doesn't matter as much. The two examples above have a different spin, but all the elements are there. It is more important to stick to the elements in the formula, rather than to a specific order. In addition to that, sticking to lower word counts help. The best headlines are usually between 5 to 15 words!
Disclose a value pledge.
As you can probably imagine, people love sales like Black Friday, because they feel that they can get their hands on a very good deal. It's very important to be clear and upfront about the "value" your sale provides. This is why an effective Black Friday headline should give readers some hints. Please find a few examples below:
– Black Friday steals: 30% off on all orders today!
– Need new kicks? All shoes up to 50% off and other Black Friday deal!
People like to see how much they can save, and this is always a great way to add appeal to any Black Friday headline.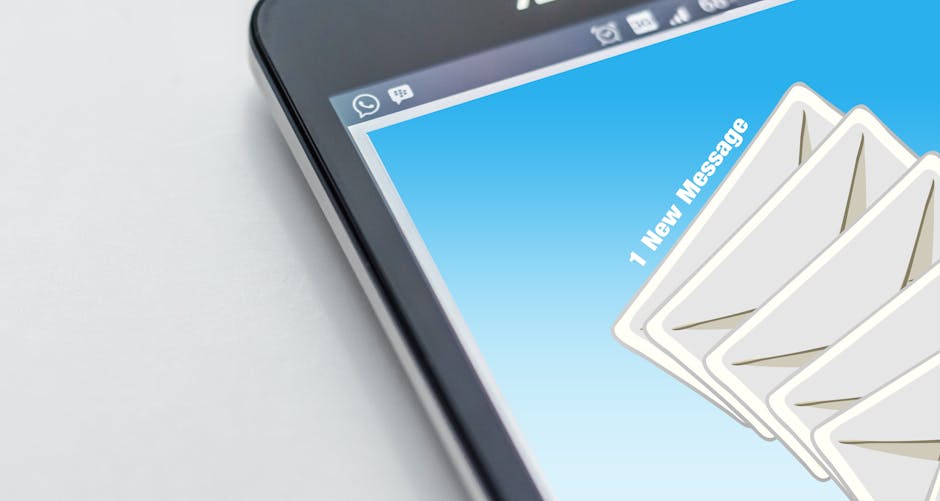 Add some color and excitement.
Colorful expressions can add a fun and personal twist to your Black Friday headline, and they are especially attractive for a younger market! Please check out a few examples below:
– You might call us crazy, but we went all out this Black Friday: everything 50% Off!
– Holy. Guacamole. Free Fresh Food deliveries on Black Friday!
Using a specific tone that relates to your products or services is also a great way to add more appeal to your brand. In addition to that, marketing software offerings like EMMA can help you compose great emails and share them with your audience seamlessly.
Make it personal.
Adding a personal touch is a really great way to make your headlines more enticing. Try to sound like an old pal that wouldn't want a friend to miss out on a great Black Friday deal! An example?
– "Don't wait up! 40% off on any order, only on Black Friday"
Feature "Black Friday" somewhere in the headline.
It's important to feature the term "Black Friday" somewhere in the headline. This serves as a reminder that it is time for sales and great deals, and it might encourage customers to shop.