Laser cutters are now becoming a new standard in design, production and construction due to their efficiency and pinpoint accuracy. This equipment caters for the needs of people who are looking for custom products as small as pieces of jewellery to metal discs and intricately designed materials. As a businessperson, there are several ways to start making money with a laser cutter. You can grow your business by diversifying into laser cutting technology. Here are a few tips and ideas on how to make money with a laser cutter
1. Do Some Practice
Clients will be looking for quality custom products. Therefore, you should develop a skill that enables you to deliver the same to your clients. You can improve the skill by starting with small DIY projects. You can make labels, phone casings and decorations at home or as gifts to friends. With time, start creating intricate designs to sharpen your skills.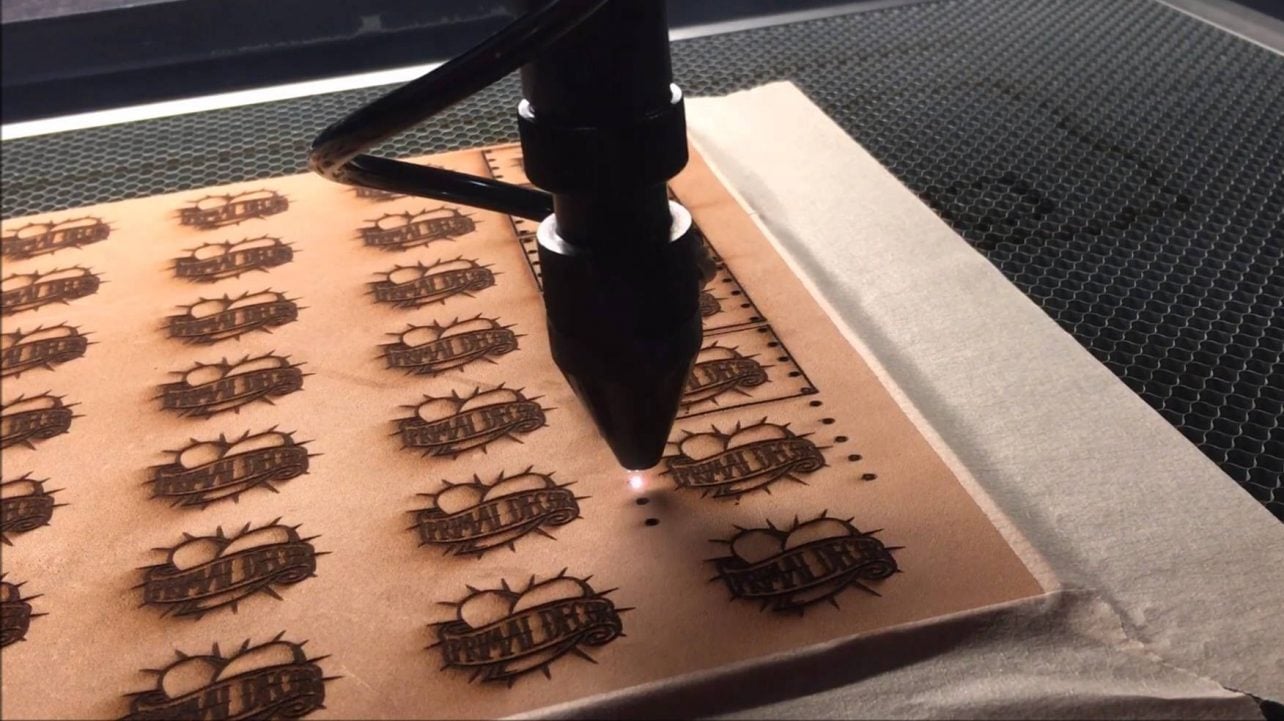 2. Start With At Least 25 Watts
Do not start with laser cutter machine that is lower than 25 watts. This power level gives you more control over most of the things that you will be trying to create. Moreover, when starting with a machine, consider going for things that are no smaller than 12" x 24" for your convenience.
3. Start Offering Services
There are several ways that you can start to offer your services. You may advertise on the internet, social media and niche forums that you are offering laser cutting and customisation service and start working on customer orders.
Alternatively, you can also get matter boards and start customising them and selling them as finished products. You can also make pieces of jewellery, phone casings and decorations. You should try to make innovative ideas to ensure that you provide value to your customers.
4. Enhance Your Product Line
Product enhancement involves adding new features to available products in the aim of increasing their value and selling them at higher prices. In the laser cutter industry, you can enhance a variety of products. For example, you can take existing phone casings and add a name or design to the casing. You can also add children's names or characters to the toys. They are profitable.
5. Creating a Priceless Concept to Your Offering
Add a wow effect to your products. Make the experience so nice that the customers would think of you as the priority when they need similar products. This calls for innovation, expanding your imagination and enhancing your creativity. Create abstract designs and incorporate nature, flowers and anything else that may inspire you into the designs.
What Can You Make With A Laser Cutter?
You need to create several products to make money with a laser cutter. If you are wondering what you can make with a laser cutter, consider the following ideas to get started.
1. Barcode Labels
There is a new trend to mark tools with barcodes using chemicals like CerMark. Every time the tool is given to a worker, both the worker's barcode and the tool' barcode are scanned so that the company knows who has the tool.
2. Laser Cutter for Acrylic Mementos and Awards
Acrylic is elegant like silk but not very expensive. Having engraved logos on it looks great. It is also easy to put engravings on it. It one of the few projects that may be making money with a laser cutter exclusively because designs done on it with a rotary machine does not look as good. Therefore, customers are more likely to come for engraving from a laser machine business.
3. Multiple Language Products
Many companies have gone global. Therefore, they serve countries speaking in various languages. You can make money with a laser cutter by creating engraved products such as worker awards and stationery in several languages to cater for the workers who use different languages. All you need to have is the wording and formatting information sent to you. You can create a wonderful design even if you do not know how to read the language.
4. Plastic Signs
Most businesses use lots of plastic signage such as a wall, safety, door and informational signs and labels on various pieces of equipment. These jobs have a low cost of material and less work with high margins. It's just another way to make money with a laser cutter.
Laser cutting business can be profitable if you deliver quality, get creative and follow standard business ethics. Use the above tips to and ideas to make money with a laser cutter.
Want to know how to earn extra cash? Try kasyno bonus bez depozytu.